100% FRESH CORN TORTILLAS
First Traditional Tortillería in the Netherlands & Belgium
Crafting authentic corn tortillas from organic & Mexican heirloom corn. Using the nixtamalization process and volcanic stones to grind the corn into fresh masa.
Mexican Traditional Process "Nixtamalization"
Taiyari has specialised in crafting and delivering fresh, high-quality organic corn tortillas, using the ancient process of nixtamalization. Nowadays we use a lime solution for the cooking. This process creates a chemical reaction in the kernels reducing toxins and enhancing the nutritional value, scent, structure and flavour.
Being organic corn, water and lime solution our only three ingredients. The corn is our most precious ingredient. We use heirloom corn from Mexico and organic corn NON- GMO corn form The Netherlands and America.
Around 10 years ago there wasn't any Tortillería (Tortilla factory) in Europe using heirloom corn nor organic corn to make their tortillas. Most of the corn (if any) was local and we found out that the reason was that there was still not so much knowledge about authentic Mexican corn tortillas. It was also not easy to find corn farmers in Mexico. Most of the corn was exported or used for the corn flour industry, which grew to the point were almost every Tortillería in Mexico preferred to use corn flour instead of our traditional process "Nixtamalization".
In the past couple of years, there has been a fight in Mexico to bring back our traditional Nixtamalization process, but this fight goes beyond the process itself. It goes back to the small communities that kept their milpas (corn fields) with native corn to feed their own families or to sell it to the local Molinos and Tortillerías in their little towns. This has being their source of living for generations.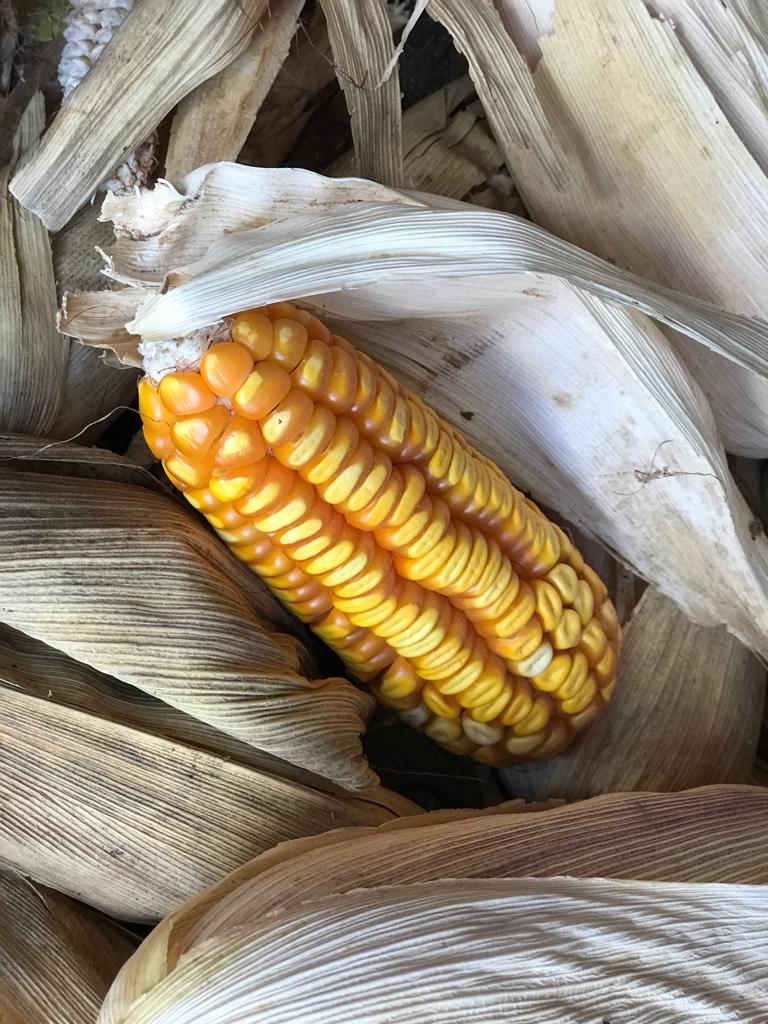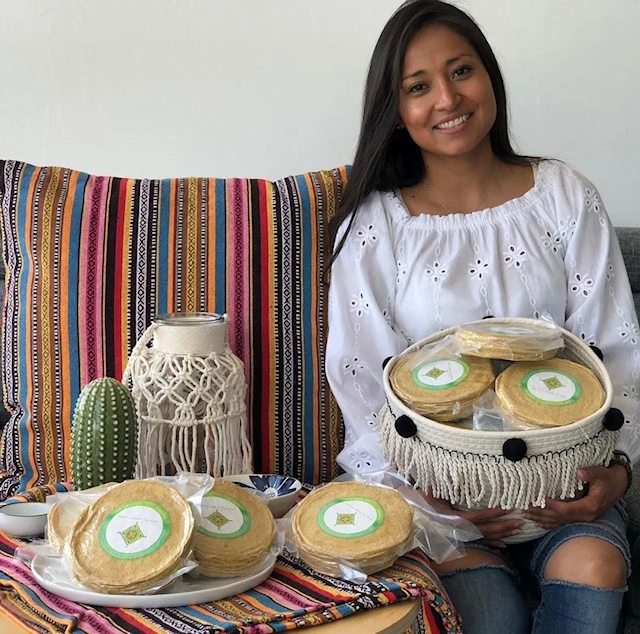 Corn is an ancient base ingredient of the  Mexican gastronomy. As a Mexican I would like to share my traditions, culture and rich flavors through our products. We are highly committed to contribute to save our native corn back in Mexico by using it to bake the tortillas here in the Netherlands. Nevertheless we have a variety of organic corn for every type of necessity.
Taiyari
Ondernemingsweg 50K
Uithoorn, Nederland
Pick up from
Mo – Thu, 13:00 – 14:00
Friday to Sunday
closed